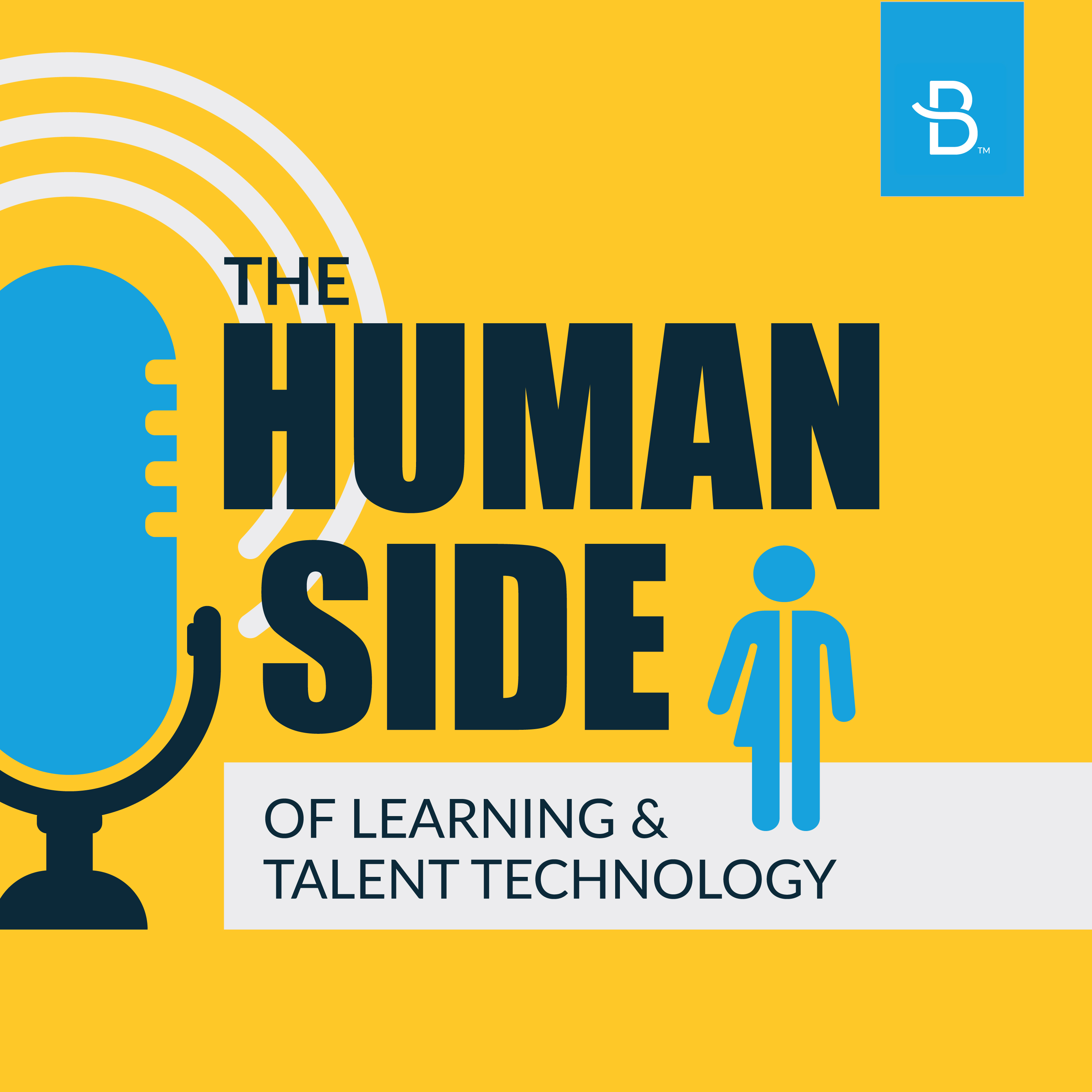 Like you, we at Bluewater are passionate about people and their potential, so we're tackling the constantly changing world of learning & talent and the technology implications through this podcast. We will focus on a variety of learning and talent-focused topics each week and how these topics impact the way HR and L&D departments are making decisions every day.
Episodes
Thursday May 20, 2021
Thursday May 20, 2021
Welcome to a brand-new episode of the Human Side of Learning and Talent Technology!
On this episode we are joined by Lisa Edstrom, Global HCP Engagement and Compliance Leader at 3M Health Care. We discuss with her the challenges of managing compliance training initiatives from a global perspective as well as changes the COVID has caused in corporate training.
We also cover:
Who has better state fairs, Texas or Minnesota?
The challenge of compliance at a global healthcare company
How to approach learning & development at a very large company?
Adding entertainment into typical training
Shifting from classroom to online learning
Is hybrid training going to be the preferred method going forward?
Finding technology that meets people's needs in 2021
Technology doesn't fix bad systems
Want to dive even deeper into learning & talent technology?
Check out previous episodes below:
https://www.bluewaterlearning.com/podcast/
Or take a look at some of our recent blog posts!