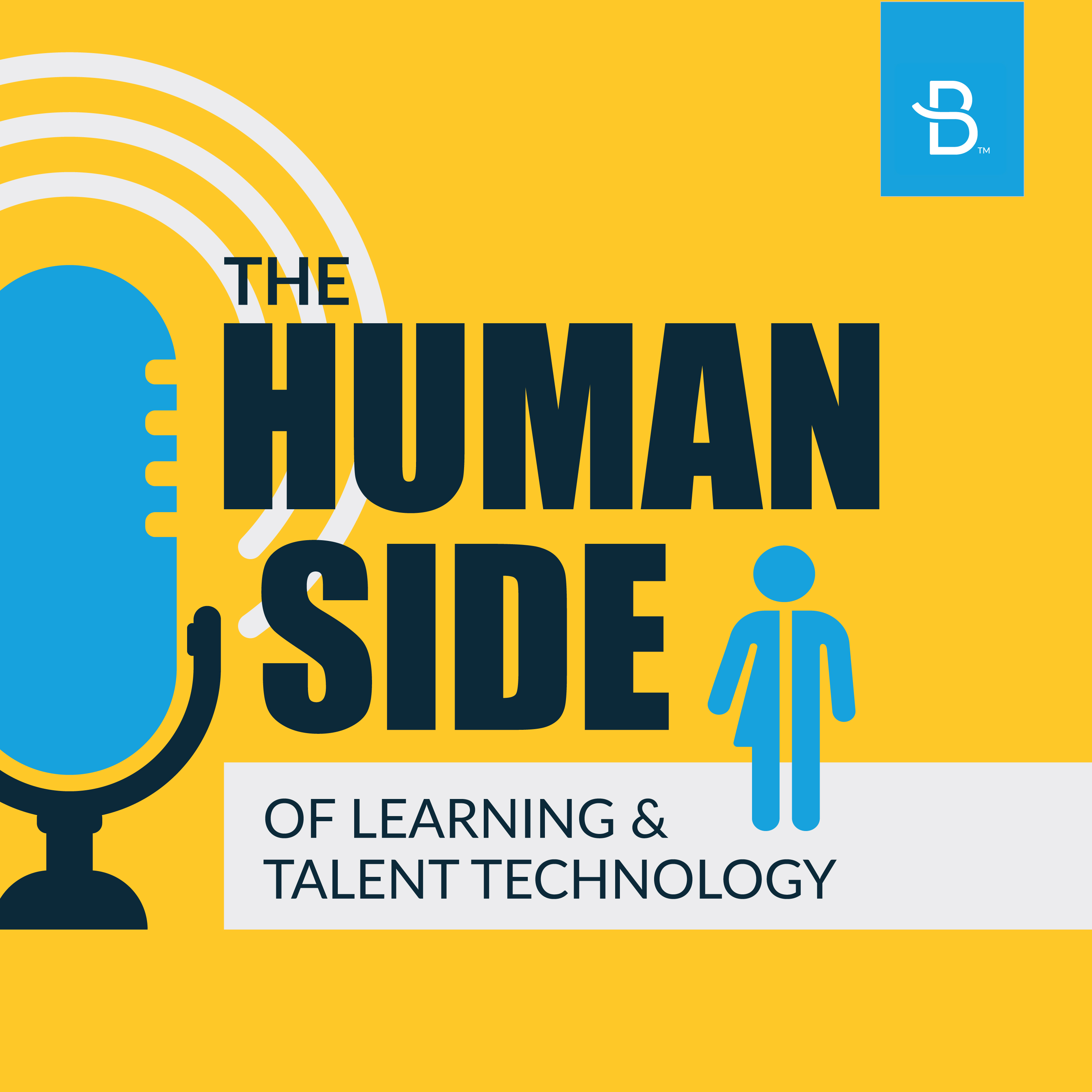 Like you, we at Bluewater are passionate about people and their potential, so we're tackling the constantly changing world of learning & talent and the technology implications through this podcast. We will focus on a variety of learning and talent-focused topics each week and how these topics impact the way HR and L&D departments are making decisions every day.
Episodes
Tuesday Apr 06, 2021
Tuesday Apr 06, 2021
Welcome to a new episode of the Human Side of Learning and Talent Technology!
Today we dive into the topic of decision analytics and why they are so critical to a successful organization.
In our memorable discussion with Bluewater guest Dave Seligsohn, we discuss:
An introduction to Dave and some sports talk
What is Decision Analytics?
What do you have to gain by doing Decision Analytics?
What are the actual steps that are involved in proper Decision Analytics?
Finding critical information in your current processes
The most surprising things we've found in Decision Analytics
Want to dive even deeper into learning & talent technology?
Check out previous episodes below:
https://www.bluewaterlearning.com/podcast/
Or take a look at some of our recent blog posts!