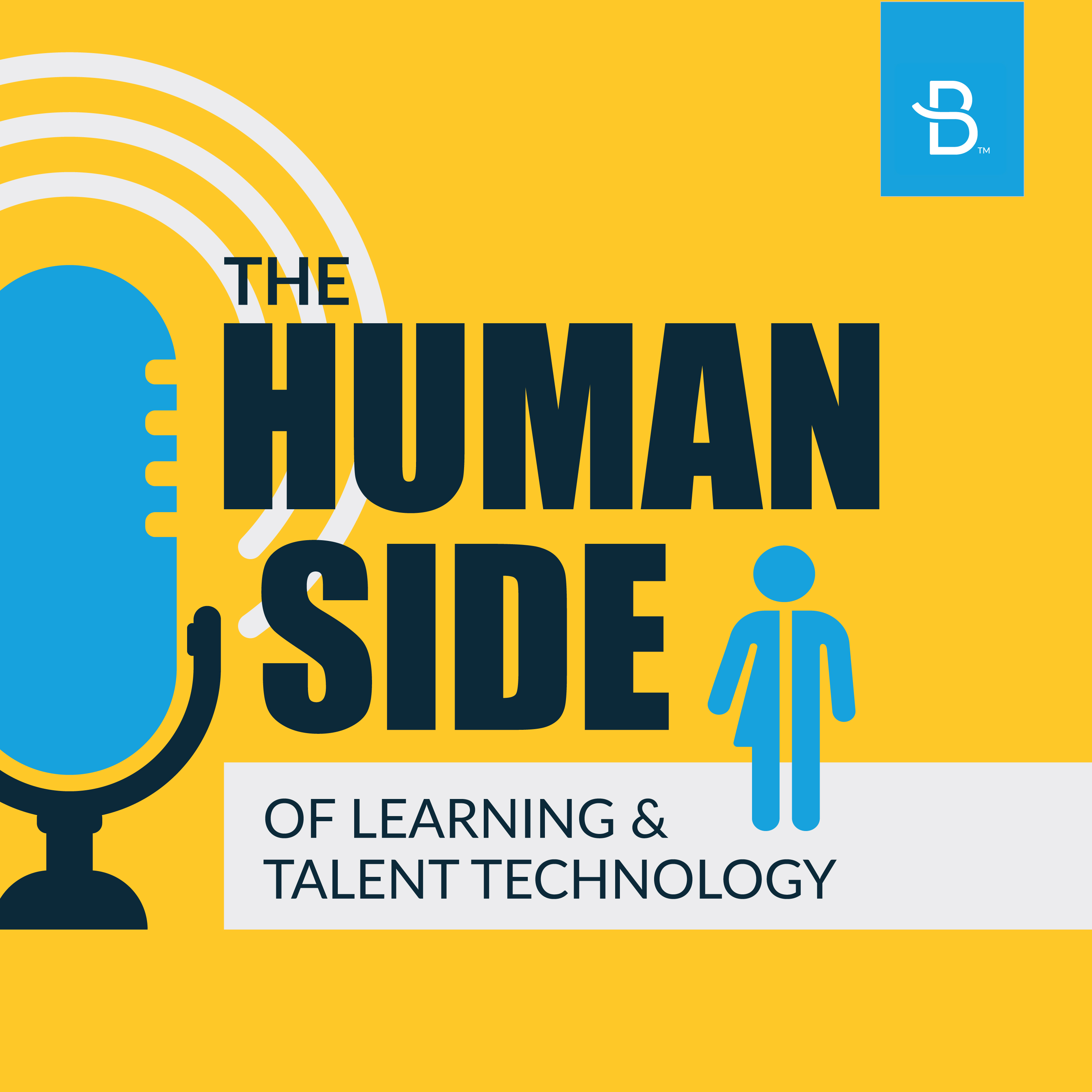 Like you, we at Bluewater are passionate about people and their potential, so we're tackling the constantly changing world of learning & talent and the technology implications through this podcast. We will focus on a variety of learning and talent-focused topics each week and how these topics impact the way HR and L&D departments are making decisions every day.
Episodes
Tuesday Jun 08, 2021
Tuesday Jun 08, 2021
Welcome to a brand-new episode of the Human Side of Learning and Talent Technology!
In today's episode we sit down with Blake Beus, the Vice President of Sales and Business Development at Allen Communications, to discuss how to develop effective content strategies for employee training. We talk about the difficulties of creating compelling compliance training, how to avoid checking boxes, and some recent changes in learning and development technology.

We also discuss:
Who is Allen Communications? 
Blake's approach to content development
How to avoid overload of technology and content
How to make learning resources more available
What are the effects of an effective learning program?
Recent changes in training and development programs
Want to dive even deeper into learning & talent technology?
Check out previous episodes below:
https://www.bluewaterlearning.com/podcast/
Or take a look at some of our recent blog posts!