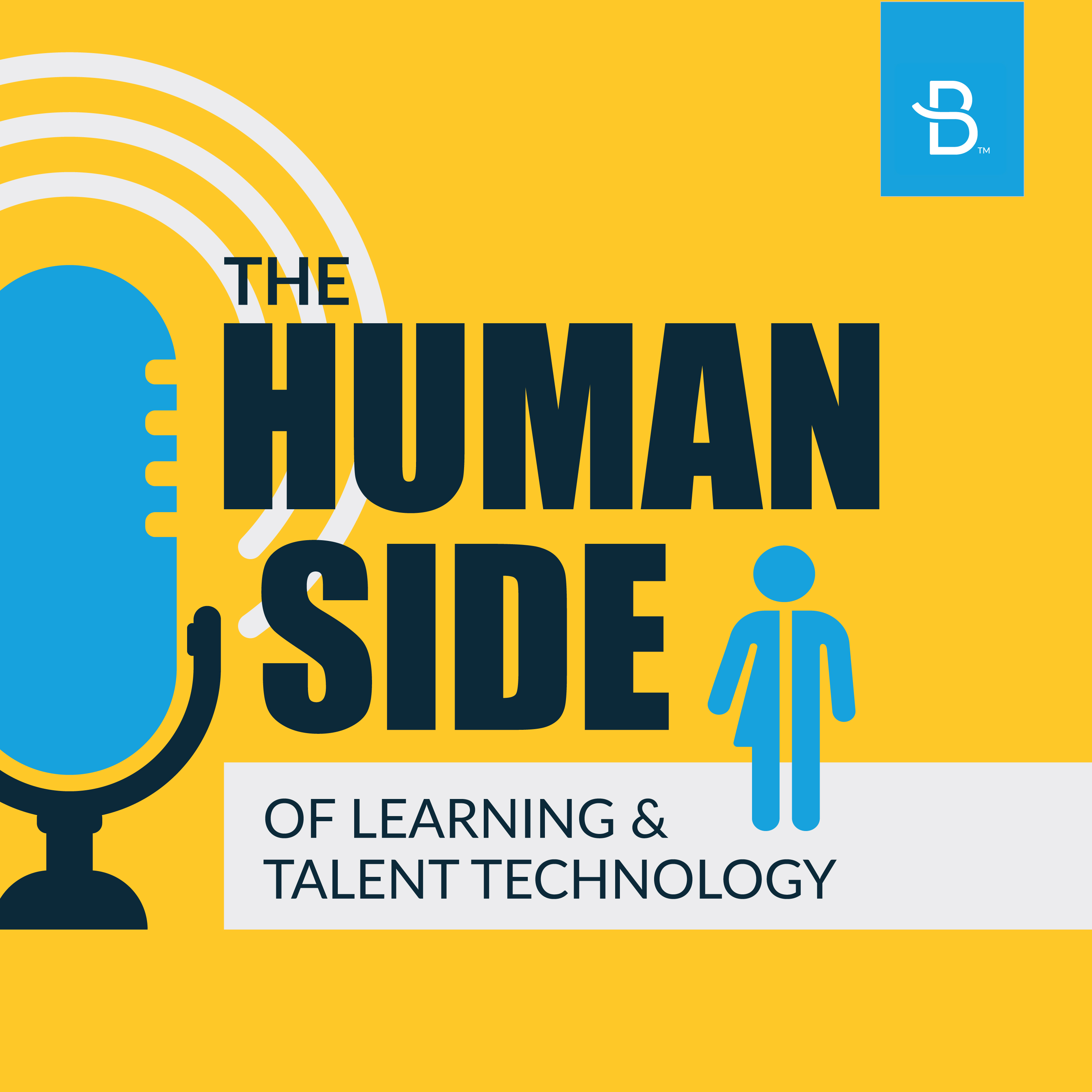 Like you, we at Bluewater are passionate about people and their potential, so we're tackling the constantly changing world of learning & talent and the technology implications through this podcast. We will focus on a variety of learning and talent-focused topics each week and how these topics impact the way HR and L&D departments are making decisions every day.
Episodes
Wednesday May 12, 2021
Wednesday May 12, 2021
Welcome to a brand-new episode of the Human Side of Learning and Talent Technology!
In our latest podcast episode, we dive into the topic of user experiences in learning & talent management as well as review some steps you can take to make your user experience more engaging without breaking the bank.
We cover:
The podcast team is officially remote this week
Bennett does a dog DNA test
User experience is more than visual!
Learner accessibility to content is essential
How to define a user persona and create content based off it
How important is ease of use?
How to deal with learner expectations
Creating powerful UX doesn't have to be hard or expensive
Want to dive even deeper into learning & talent technology?
Check out previous episodes below:
https://www.bluewaterlearning.com/podcast/
Or take a look at some of our recent blog posts!