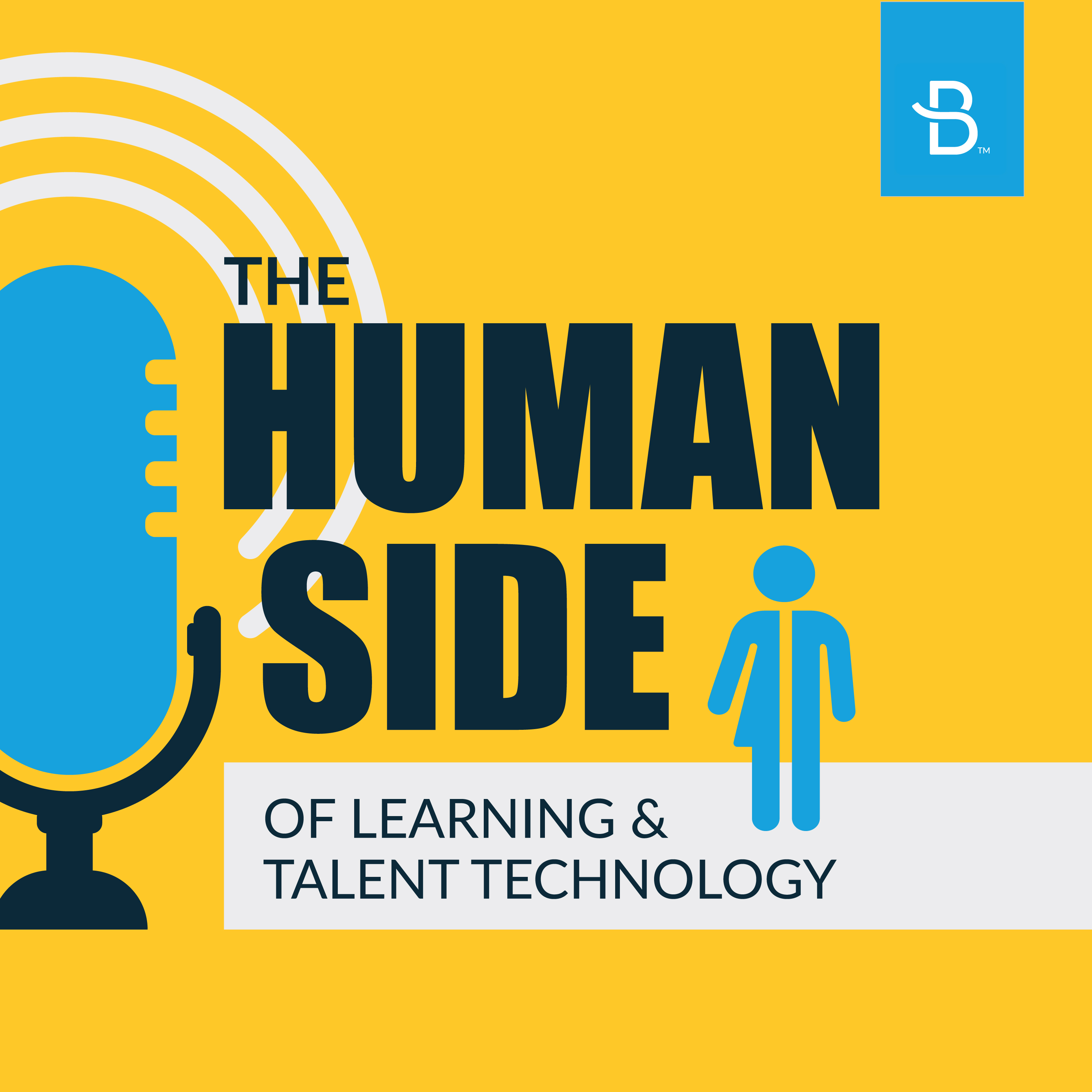 Welcome back to The Human Side of Learning and Talent Technologies! This episode, we dive deep into utilizing tech in order to drive employee engagement. We cover topics like:
What does the marriage of technology & engagement look like?
Using technology for effective recruiting
How can technology effect employee growth & promotions?
What are effective strategies to incorporate technology with onboarding?
What does effective use of management technology look like?
How does technology impact pay?
 Like what you hear? Make sure to subscribe to the show and give us a positive rating!
Also, check out our website at https://www.bluewaterlearning.com to dive deeper into more learning and talent technology content!